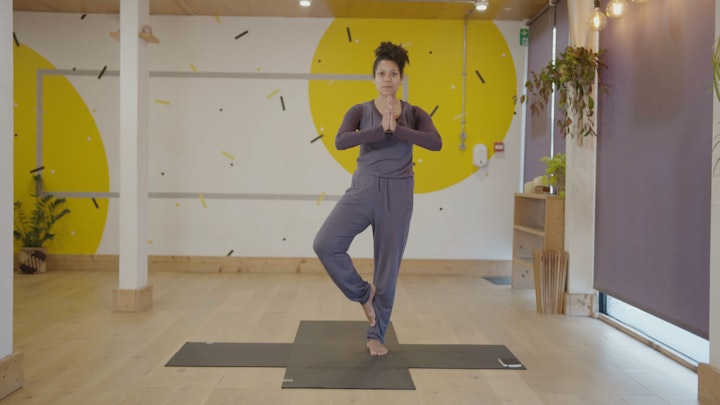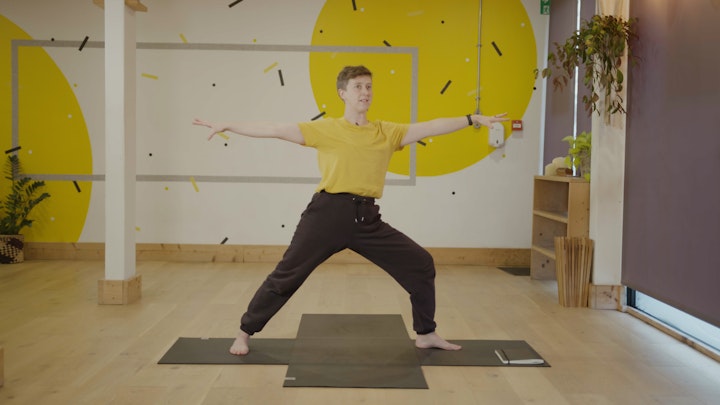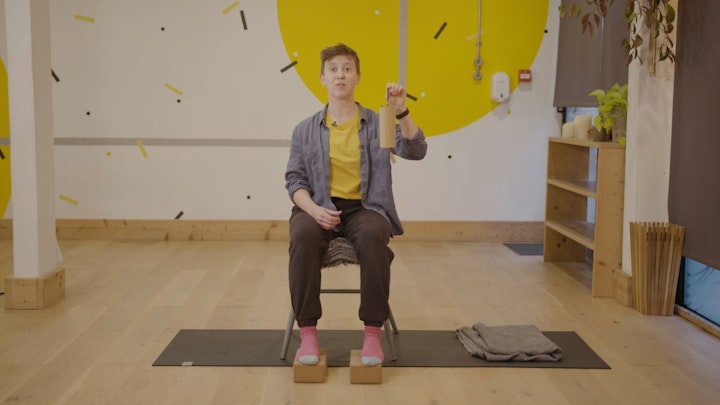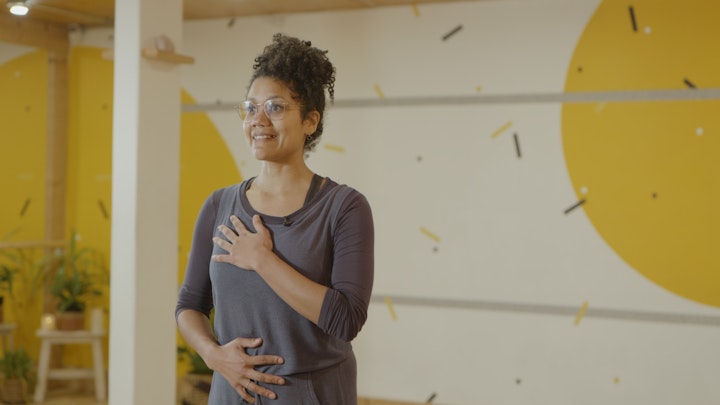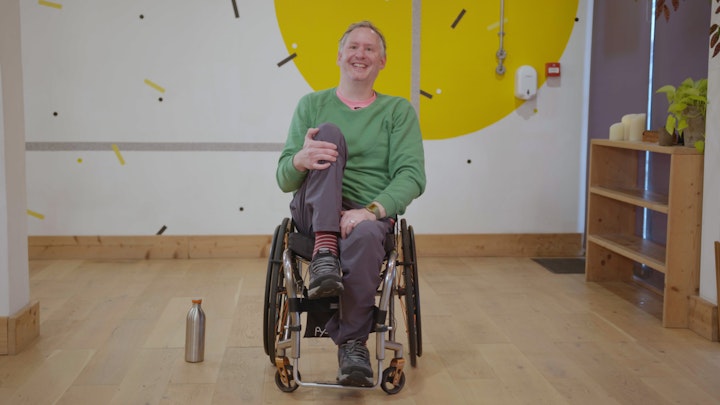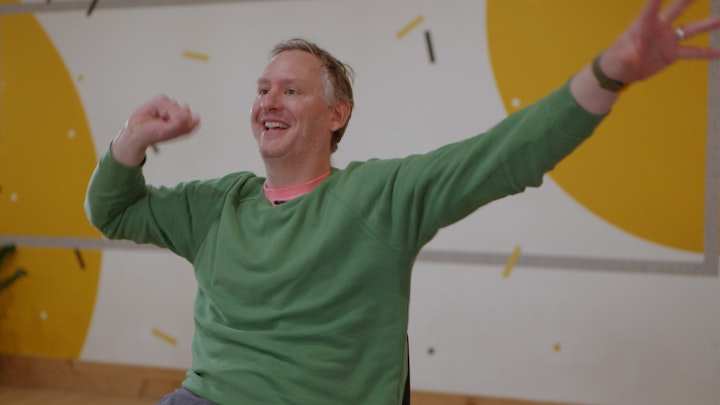 Grounding Practices with The Green House and Bristol Yoga Roots Project
"Our bodies hold a lot. People of all ages who've experienced sexual abuse can often experience feelings like jumpiness, a racing heart, mood swings, numbness, irritability and difficulties sleeping. These can be on-going, or they can sometimes come out of the blue – at school, with friends, at night.
Thankfully, we know from research and practice that there are some things that can help in these moments and over time. Research has shown that grounding practices like yoga can help these experiences be less overwhelming by focussing our attention in a different way, our body-mind awareness and soothing our nervous system. These benefits can improve with regular practice.
We have been working on a selection of grounding videos at the request of young people in The Green House Voice Project, with the help of Bristol Yoga Roots Project. You can find all seven videos on our YouTube page by following the link below, or learn a bit more by watching the introduction video first."
https://the-green-house.org.uk/articles-resources/grounding-with-tgh-and-bristol-yoga-roots/